Teaser Tuesdays is a weekly bookish meme, hosted by MizB of
Should Be Reading
. Anyone can play along! Just do the following:
• Grab your current read
• Open to a random page
• Share two (2) "teaser" sentences from somewhere on that page
• BE CAREFUL NOT TO INCLUDE SPOILERS! (make sure that what you share doesn't give too much away! You don't want to ruin the book for others!)
• Share the title & author, too, so that other TT participants can add the book to their TBR Lists if they like your teasers!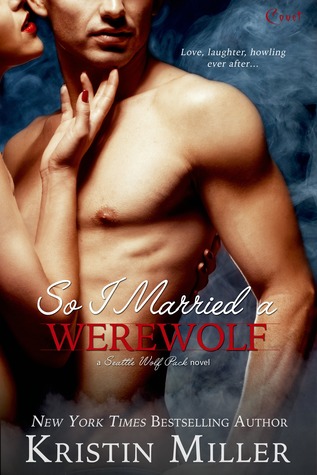 "Do you remember anything about last night?" he asked.
Her stomach churned as memories of the night before swam into mental view. Oh, she recalled a few things. How could she forget? She took a solid gulp of her coffee. "I remember vodka, an ax murderer, and a marriage proposal."
"Good. The important things." He nodded."
Kindle Location 445
Snaking an arm around her waist, Carter slowly dew her against him. He caught her gaze and held it as he lowered his mouth over hers. She sucked in a sharp breath of air. He caught her mouth as her lips parted.

Fireworks.
Kindle Location 1258
Carter and Faith are a cute couple, even when they don't realize that they are a couple. Throughout that story there are fireworks.