The fabulous girls over at
YA Bound
created this super HOT meme. Here's how it works.
From the book you're currently reading, or one you just finished, tell us what made you SWOON. What got your heart pounding, your skin tingling, and your stomach fluttering.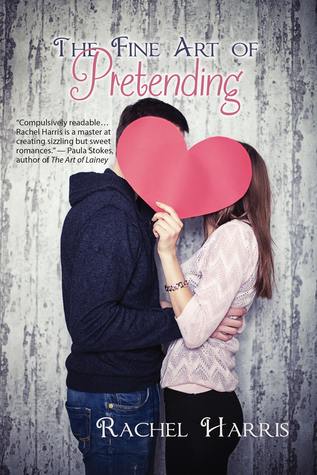 Shout it out on Twitter with the hashtag #YABound, post it here in the comments, or grab the adorable button above and share it on your blog! I want to know & so do the gals at YABound!
When she looked up at me wit those watery blue eyes, I had to try to fix it. If I could, I'd make it so Aly never frowned again.
The Fine Art of Pretending by Rachel Harris Kindle Location 352
There is something so right about a guy that doesn't want to see a girl cry. Brandon is amazing- so much so that you will see him again on Saturday!