Join the Book Boyfriend meme
Pick your book boyfriend for the week
Current read or not
Tease us with something about your boy
Don't spoil the book
Link up with us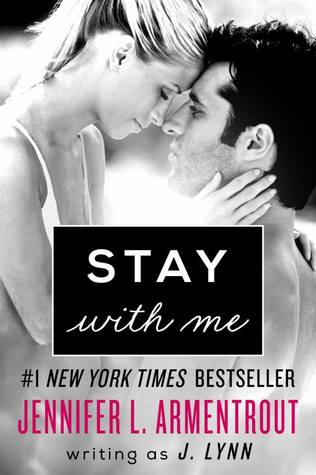 He knows how to pinky swear.
He arched a brow as his gaze tracked form my mouth to my eyes "Do I need to card you?"
That snapped me out of my hot-inducing stupor. "No. Not at all. I'm twenty-one."
Heat infused my face again. "I swear."
My gaze dipped to his now-extended hand and to his pinky. "Seriously?"
He is concerned for her safety and is willing to do what it takes to make her safe.
"I want to make sure you're safe since you're staying for...however long." He shifted slightly, tilting his head to the side as he did. A heartbeat passed , and his eyes locked with mine. "And being here by yourself isn't safe, so I'm going to make it safe for you."
He wants something deeper than causal.
His expression softened as he steeped forward. "Baby, this isn't causal for me, either, and the fact you think it might be blows my mind."
"Honey, every signal, ever act and word I've sent in your direction from day one says this isn't causal for me," he said, leaning his hip against the wall.
Jax is just the the perfect boyfriend for a rainy fall day. He is warm and protective with a hint of spice. He is willing to challenge his gal, all the while keeping her safe.