Teaser Tuesdays is a weekly bookish meme, hosted by MizB of
• Grab your current read
• Open to a random page
• Share two (2) "teaser" sentences from somewhere on that page
• BE CAREFUL NOT TO INCLUDE SPOILERS! (make sure that what you share doesn't give too much away! You don't want to ruin the book for others!)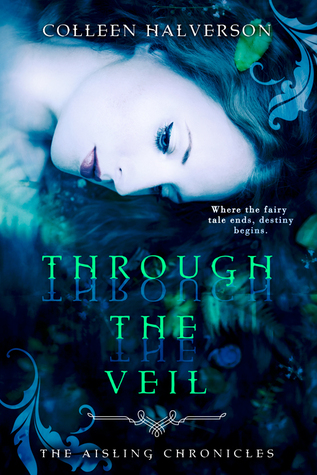 • Share the title & author, too, so that other TT participants can add the book to their TBR Lists if they like your teasers!
"You watch yourself, Commander. Your affection for this young woman is impairing your judgement."
Through The Veil Kindle location 2617
He made a grab for my wrist, penning me to the ground, and his gray eyes danced as he looked down at me. My laughter faded, and running my other hand through his hair, I pulled his fave to mine. he kissed me, a low moan rumbling deep in his throat.
Through The Veil Kindle Location 2723
Amergin's warning is kinda scary. You have to know who he is first to get the chills running down your back but I can picture this one in a deep raspy voice. Spooky. Affection, what affection?