Every once in a while there is a book that comes along at a moment in your life where once you are done reading, you think man I needed that. I needed that escape, that emotion, that love-story, that thriller, or even that murder mystery. I needed that bickering, that snark, that attitude, or even that Supernatural reference. Regardless, you are just thankful for that book. In that moment in time that made everything better, clearer, the book even helped to take your worries and stress away.
For this giveaway you can pick any book from the photo-montage below.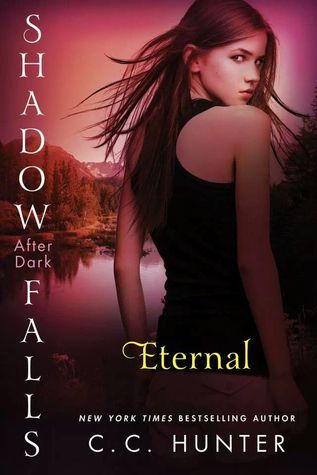 a Rafflecopter giveaway
Here is hoping that one of these books helps you to escape for a little bit. This hop is hopping with great giveaways!