Hey y'all, thanks so much for stopping by my WoW!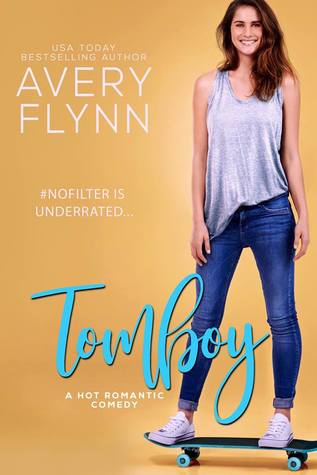 Don't miss the next installment of the USA Today bestselling romantic comedy series and find out what happens when the whole town thinks Fallon Hartigan slept with the most hated man in Harbor City.
Why am I waiting?
I read the first two books in this series and I liked them. I feel invested in side characters lives and want to see if they get their happily-ever-after. Plus, that teaser at the end of Muffin Top- I really need this one now.