Hey y'all, thanks so much for stopping by my WoW!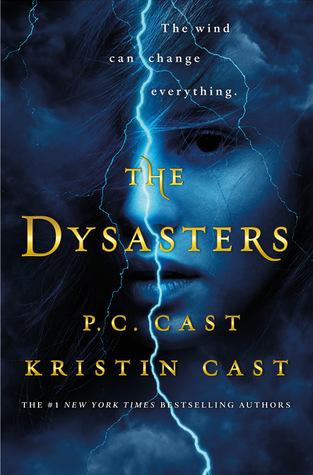 Foster Stewart knows she's different. Her life has never been "normal." Talking to plants and controlling cloud formations aren't things most seventeen year olds are into. Tate "Nighthawk" Taylor is perfect. Star quarterback and all around dreamy boy next door he never thought about his "extra" abilities. What quarterback wouldn't want night vision? That's not weird, right? It's cool!
But on the night of their first meeting a deadly tornado brings them together and awakens their true abilities - the power to control the element air. Unbeknown to Tate and Foster, they are the first in a group of teens that were genetically manipulated before birth to bond with the elements. Which truly sucks for Foster, as she has to face the fact that Dr. Rick Stewart, her beloved scientist father, betrayed her and now wants to use her and the others for his own nefarious world domination plot.
Foster and Tate must stop Dr. Stewart and his minions before he destroys their lives and the world.
Why am I waiting?
Mutants who are discovering their powers sounds right up my alley. Mutants due to daddy dearest are a plus.