The fabulous girls over at
YA Bound
created this super HOT meme. Here's how it works.
From the book you're currently reading, or one you just finished, tell us what made you SWOON. What got your heart pounding, your skin tingling, and your stomach fluttering.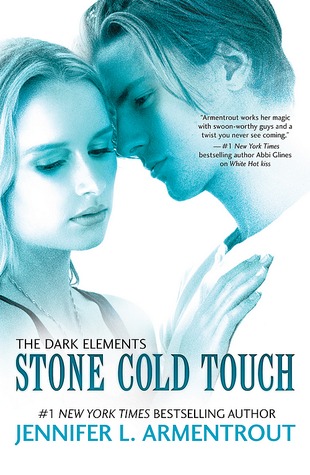 Shout it out on Twitter with the hashtag #YABound, post it here in the comments, or grab the adorable button above and share it on your blog! I want to know & so do the gals at YABound!
"God," he said, speaking finally in a voice that was a deep, low rumble. "You're beautiful, Layla. A gift."
Stone Could Touch by Jennifer L. Armentrout Kindle Location 287
Sorry if you are seeing this one a lot today. I am by no means on Team Zayne, but when you are only 11% into the book, you work with what you got. Besides here Zayne is being swoony, I just feel like he worries too much about what other people think.