Hey y'all, thanks so much for stopping by my WoW!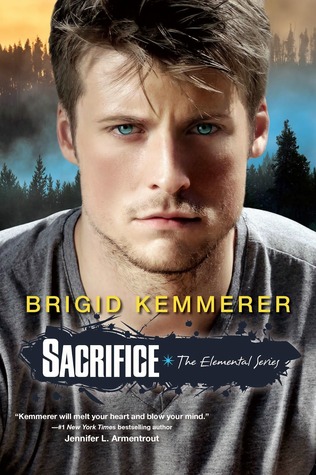 One misstep and they lose it all. For the last time.
Michael Merrick is used to pressure.
He's the only parent his three brothers have had for years. His power to control Earth could kill someone if he miscalculates. Now an Elemental Guide has it out for his family, and he's all that stands in the way.
His girlfriend, Hannah, gets that. She's got a kid of her own, and a job as a firefighter that could end her life without a moment's notice.
But there are people who have had enough of Michael's defiance, his family's "bad luck." Before he knows it, Michael's enemies have turned into the Merricks' enemies, and they're armed for war.
They're not interested in surrender. But Michael isn't the white flag type anyway. There will be blood on the ground tonight…
Why am I waiting?
Finally, after four novels we get Michael's story. How will he protect his brothers? How will he protect Hannah? Who will die? These are the questions going off in my head today.