Hey y'all, thanks so much for stopping by my WoW!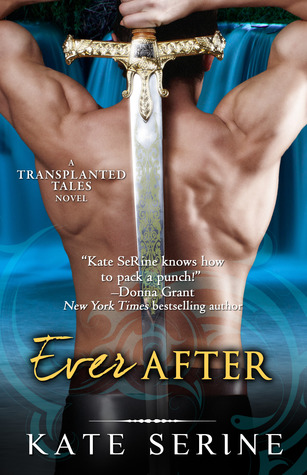 To Catch a Thief…
For centuries, Gideon Montrose has served the King of Fairies without question and, often, without mercy. So when the King orders him to apprehend a notorious thief, Gideon obeys. But when he finally gets his hands on the beautiful culprit, Gideon's in for a shock.
Arabella Locksley is none other than the spirited, unpredictable woman he knew back in Make Believe as Robin Hood — the love of his life whose tragic death destroyed his chance at Happily Ever After.
Now, he has an impossible choice. Betray the woman he once loved, or the king he's bound to serve?
Why I am waiting?
Gideon has always been a strong secondary character in the Transplanted Tales series. I need to know what makes him tick- what causes him to be the way that he is. I also need to know like yesterday if he ever gets his happily ever after.