The fabulous girls over at
YA Bound
created this super HOT meme. Here's how it works.
From the book you're currently reading, or one you just finished, tell us what made you SWOON. What got your heart pounding, your skin tingling, and your stomach fluttering.
Shout it out on Twitter with the hashtag #YABound, post it here in the comments, or grab the adorable button above and share it on your blog! I want to know & so do the gals at YABound!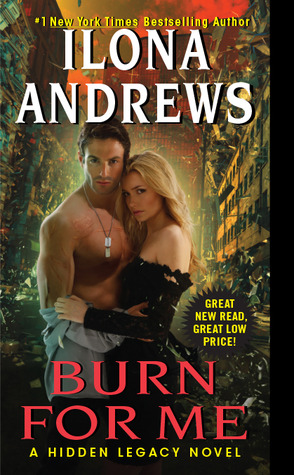 "I was encouraged by you breathlessly moaning my name."
I spun on my foot. "I wasn't moaning your name. I was shrieking in alarm."
"That was the sexiest throaty shrieking I've ever heard."
Burn for Me Kindle Location 3766
His hand was in my hair, cupping the back of my head. His other hand lifted me to him, hard across my back, effortlessly supporting my weight.
Burn for Me Kindle Location 5007
Dang! Mad Rogan sure knows how to tell it as it is. Plus y'all know I can't resist a man who plays with someone's hair.