Join the Book Boyfriend meme
Pick your book boyfriend for the week
Current read or not
Tease us with something about your boy
Don't spoil the book
Link up with us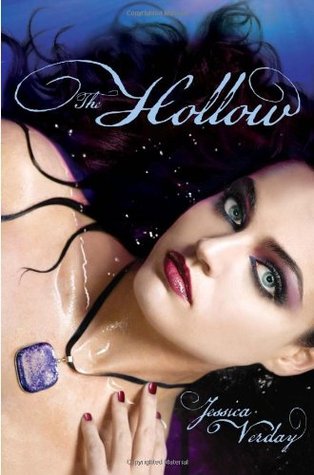 He knows the way to a gals heart is through a homemade gift.
"Anyway." I cleared my throat loudly. "Thank you again for the beautiful necklace. It's perfect, and I love it. Where did you find it? I've never seen anything like it before."
It was his turn to look embarrassed and he ducked his head. "That's because I made it." He peeked up at me, and my heart melted. Am I dreaming? This has to be a dream.
"You made it?" Something wet hit my cheek and I brushed it away, impatiently waiting for his answer.
"Yeah," he said shyly. "I did."
A compliment from him guaranteed to make you smile.
"Do you know what the name Astrid means?" He switched gears again and I was helpless to follow.
"No."
It means 'star'. That's what I think of you as, Abbey. One day I looked up, and there you were. A fiery spot of light surrounded by darkness. You make me feel like anything is possible."
Oh how he feels!
"You want me to have feelings?" he said. "I already told you that I love you. What else should I say? That I long to be near you every second of every day? I see colors, only around you....I smell perfume, only around you. God, it's like...like I'm alive again. Sometimes I go crazy just wondering if I imagined it all, and I wait to see when it...you...will be taken away from me."
"I feel all these things, Abbey," he continued on. "Rage that I can't run my fingers through your hair. Sorrow that I can't lay my face next to yours. Agony that I can't steal the breath from your lips. I can't eat or breathe or sleep for wanting to touch you, and yet I don't eat or breathe or sleep. I'm just here. Stuck in between."
Caspian is seriously dream-worthy. HE watches over Abbey like well there is no tomorrow. And for him there is none.