Join the Book Boyfriend meme
Pick your book boyfriend for the week
Current read or not
Tease us with something about your boy
Don't spoil the book
Link up with us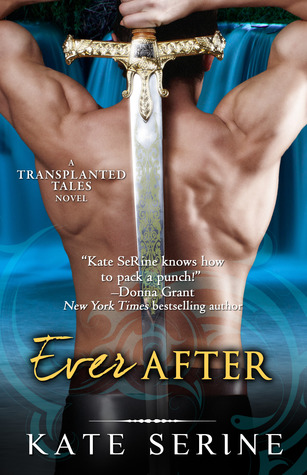 He is a closet romantic.
This time the kiss lingered, drawing out this precious moment that was long overdue. her lips were as warm and alluring as I's remembered all these years, parting in the same sweet invitation, drawing me toward a divine bliss where I could lose myself for hours.
He is the forgiving type.
I owed it to what we'd once shared to at least try to accept that whatever had happened to her, whatever mysterious force had kept her from coming to me, she was here now. And she needed my help.
He looks out for his loved ones.
"I appreciate all your help, but I can't ask you all to ally yourselves with me," I told them sincerely. "It's too dangerous. I'd never be able to live with myself if anything happened to any of you because you were trying to help me."
Gideon with his hot accent makes the perfect book boyfriend- he is fierce, loyal and down right deadly.