Sometimes it is just fun to tag a book, let folks get a snippet of what you love to read and maybe even check out a book or two that they didn't realize was out. I of course got this one from Jessica's blog
a GREAT read
,who saw this tag over at
The Bucket List
. The image for the tag is also the one that The Bucket List uses. because I have zero graphics skill as you all know!
BEST BOOK YOU'VE READ IN 2019
In a Badger Way is hilariously over the top, shifting craziness with the MacKilligan sisters front and center.
BEST SEQUEL YOU'VE READ IN 2019
"You always need to keep fighting, even when it seems all hope is lost."

NEW RELEASE YOU HAVEN'T READ YET, BUT WANT TO
I have both of these on my kindle right now, but I am on a huge indie author binge and doing several series that are already released....
MOST ANTICIPATED RELEASE FOR THE SECOND HALF OF THE YEAR
Love these two authors and can't wait to read more from the world's they built.
BIGGEST DISAPPOINTMENT:
The lack of romance in this had me wanting to bail. Really the lack of relationship building at all, had me wanting to bail. So this one is a one and done for me which is sad since I know bloggers who love this series with all their hearts.
BIGGEST SURPRISE
This one rivaled In a Badger Way for the number one slot! I was completely taken aback with how much I adore Bettina and Jackson. The magical world that they live in with witches, shifters, vamps, fae and angels has be begging for more.
FAVORITE NEW TO YOU OR DEBUT AUTHOR
These two authors have occupied a lot of my time this year, I have binged everything they have written. Stumbled across both of them during reading slumps and they lifted me up so fast my world was spinning.
NEWEST FICTIONAL CRUSH
Jackson from the Academy Magic season and Deacon from the Elemental Magic season will have you swooning and crushing in no time.
NEWEST FAVORITE CHARACTER
Bettina! You have got to meet her and then you will know why!
BOOK THAT MADE YOU CRY
This one made me ugly cry, then laugh and finally happy tears.
BOOK THAT MADE YOU HAPPY
Part of me wants to be Fallon when I grow up. So self-assured, so confident in who she is.
FAVORITE BOOK TO FILM ADAPTATION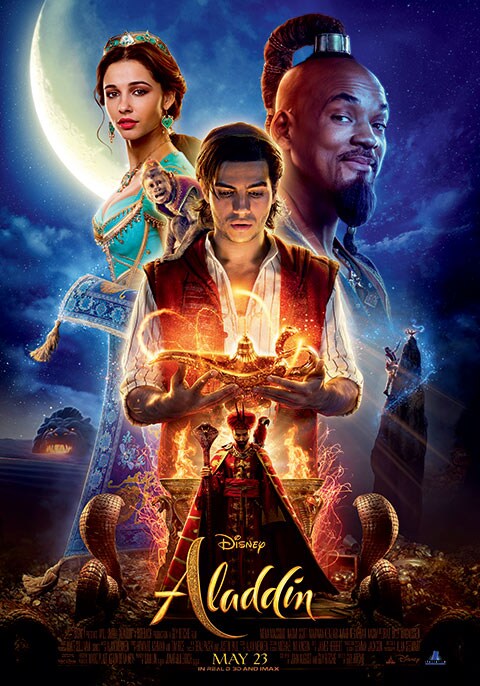 I tend to watch movies about superheroes or sci-fi. I took my girls to see this though and I adored it as much as the first one when I was their age.
FAVORITE POST YOU'VE DONE THIS YEAR
I would have to say my Fandom Friday post from the beginning of the year:
MOST BEAUTIFUL BOOK YOU'VE BOUGHT THIS YEAR
The covers for this series is just gorgeous to me! The back of the girl, in her surroundings, the crown-breathtaking.
BOOKS YOU NEED TO READ BY THE END OF THE YEAR
My goal to to get to these before the end of this month. I need to, I want to- will I? I don't know.