Teaser Tuesdays is a weekly bookish meme, hosted by MizB of
Should Be Reading
. Anyone can play along! Just do the following:
• Grab your current read
• Open to a random page
• Share two (2) "teaser" sentences from somewhere on that page
• BE CAREFUL NOT TO INCLUDE SPOILERS! (make sure that what you share doesn't give too much away! You don't want to ruin the book for others!)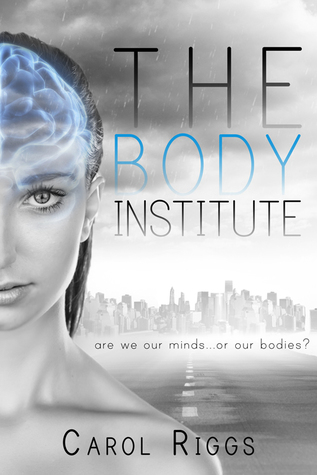 • Share the title & author, too, so that other TT participants can add the book to their TBR Lists if they like your teasers!
REDUCER, WHERE IS YOUR SOUL?
I shifted in my seat, chewing my lip. That sign was the only one that really bothered me. My soul…good question. Well, if a soul equals the core of my being, my guess is that during ERT it hitched a ride with my brainmap, transferred into Shelby's body as a unit. Wherever my consciousness exists, my soul has to exist. Right?
The Body Institute Kindle Location 307
The Body Institute brings up a lot of questions. Should there be a tax on overweight individuals? Do we treat them any different than regular or skinny people? Why? Trust me the questions just kept on coming.