The fabulous girls over at
YA Bound
created this super HOT meme. Here's how it works.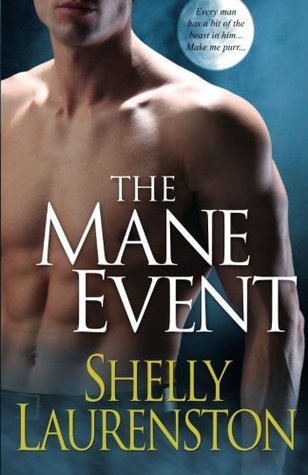 From the book you're currently reading, or one you just finished, tell us what made you SWOON. What got your heart pounding, your skin tingling, and your stomach fluttering.
Shout it out on Twitter with the hashtag #YABound, post it here in the comments, or grab the adorable button above and share it on your blog! I want to know & so do the gals at YABound!
Dex spun around, her mouth open in awe. "How the hell did you remember all that?" He even included her confirmation name. No one knew her confirmation name except the parish priest, and that's because he really didn't like her much.
"I remember everything about you, Dez. Absolutely everything."
Christmas Pride Kindle Location 275
The Mane Event is two novellas in one. This comes from the first story- about Mace and Dez. Mace and Dez were childhood friends until his sisters got involved and pushed Dez away. Mace is home now and will do anything to make her his. You gotta admit, after ten years if a person still remembered everything about you- well you would be swooning too.