I normally read paranormal YA book. There are those times though- those times that I don't. Sometimes you get into a reading rut. Sometimes you can't find anything to read. Sometimes you just want something different. This giveaway is about those times. The winner will get to pick a book from the below photo montage (if the book is a part of a series and you want to start with book one that is okay). Here are some of the books from different genres that I have liked.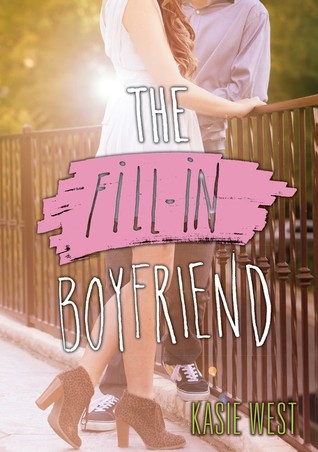 a Rafflecopter giveaway
After signing up for my giveaway be sure to hop along to the other blogs that are participating.