Hey y'all, thanks so much for stopping by my WoW!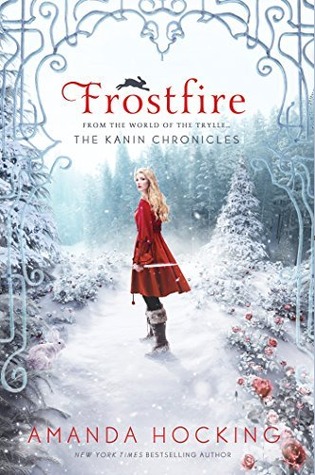 Bryn Aven is an outcast among the Kanin, the most powerful of the troll tribes.
Set apart by her heritage and her past, Bryn is a tracker who's determined to become a respected part of her world. She has just one goal: become a member of the elite King's Guard to protect the royal family. She's not going to let anything stand in her way, not even a forbidden romance with her boss Ridley Dresden.
But all her plans for the future are put on hold when Konstantin– a fallen hero she once loved – begins kidnapping changelings. Bryn is sent in to help stop him, but will she lose her heart in the process?
Why am I waiting?
A new series, an interesting concept. Besides how many troll books can you say that you have read? Yeah, me neither. So this could just be a new bucket of fun for all of us.