Join the Book Boyfriend meme
Pick your book boyfriend for the week
Current read or not
Tease us with something about your boy
Don't spoil the book
Link up with us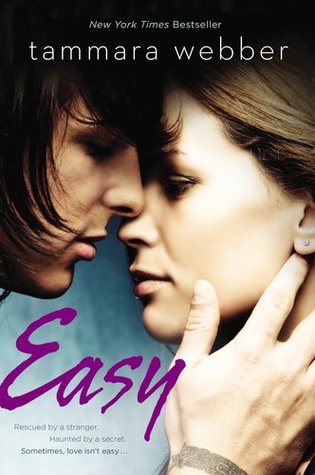 He has a way with words!
"I noticed you the first week. Not just because of how pretty you are, though of course, that played into it. It was the way you lean onto your elbows when you 're listening in class, when something catches your interest. And when you laugh, it's never to get attention, it's just-laughter. The way you obssevively tuck your hair behind your ear on the left side, but let the right side fall down like a screen. And when you 're bored, you tap your foot soundlessly and move your fingers on the desktop like you 're playing an instrument. I wanted to sketch you."
He likes to kiss!
"The night we met—I'm not like that guy." His jaw was rigid.
"I know tha—" He placed a finger over my lips, his expression softening.
"So I don't want you to feel pressured. Or overpowered. But I do, absolutely, want to kiss you right now. Badly."
He likes the unexpected.
"I was holding the door for several girls in front of you, and I waited for you to catch up. When you reached me, you looked pleased, and a little surprised. Unlike the others, you didn't expect the door to be held for you by some random guy. You smiled up at me and said, 'Thank you."
There is something about Lucas that makes you fall for him. Maybe it is his brain, maybe his artistic ability but I dare you to read this and not fall for him.