Join the Book Boyfriend meme
Pick your book boyfriend for the week
Current read or not
Tease us with something about your boy
Don't spoil the book
Link up with us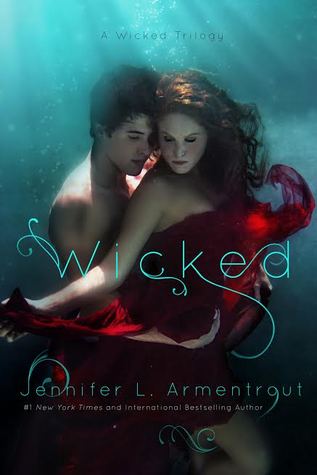 He knows when a gal needs a flower.
Between his long fingers was a deep blue, almost violet rose on a single stem. My gaze flipped from the rose to him then back to the rose. "I... I don't understand." "For you," he said, pushing off the wall and coming to his full height.
He knows how to make a gal weak in the knees.
"how in the world am I going to pay attention when you look like that?" he chided softly, and my eyes widened. he moved forward, so close that I had to tip my chin up to meet his stare.
He kisses to make a statement.
Ren cupped my cheek, his hand gentle as he tilted my head back, and before my heart could take another beat, he kissed me. It was no slow or seductive kiss. he claimed my lips as if he were laying claim to my body, to my soul and every part of me.
He cares about her.
"I want to hear from you-whenever. Day. Night. Morning, After you get out of the shower, and especially anytime you're naked." He winked, and I rolled my eyes. "And I have no problem with anyone knowing what you and I've got going on."
I didn't want to like Ren so much but man is he blunt. I love how he pretty much just wears his heart on his sleeve.