Teaser Tuesdays is a weekly bookish meme, hosted by MizB of
Should Be Reading
. Anyone can play along! Just do the following:
• Grab your current read
• Open to a random page
• Share two (2) "teaser" sentences from somewhere on that page
• BE CAREFUL NOT TO INCLUDE SPOILERS! (make sure that what you share doesn't give too much away! You don't want to ruin the book for others!)
• Share the title & author, too, so that other TT participants can add the book to their TBR Lists if they like your teasers!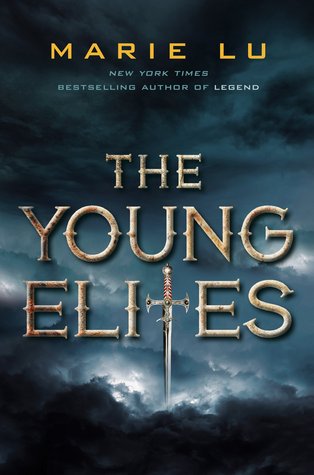 "Violetta, soon you're going to realize that things don't end well for everyone. Some of us are broken and there's nothing you can do to fix it."
Kindle Location 448
"Embellish your flaws," he says softly. "They will turn into your assets. And if you become one of us, I will teach you to wield them like an assassin wields a knife."
Kindle Location 625
Something blackens your heart, something deep and bitter. It has festered inside you for years, nurtured and encouraged. I've never felt anything like it.
Kindle Location 876
Sometimes you cannot just pick one teaser. I am trying desperately to get wrapped up in this book. I want to be wrapped up in it. I am just having a bit of trouble with all the different points of view.