The fabulous girls over at
YA Bound
created this super HOT meme. Here's how it works.
From the book you're currently reading, or one you just finished, tell us what made you SWOON. What got your heart pounding, your skin tingling, and your stomach fluttering.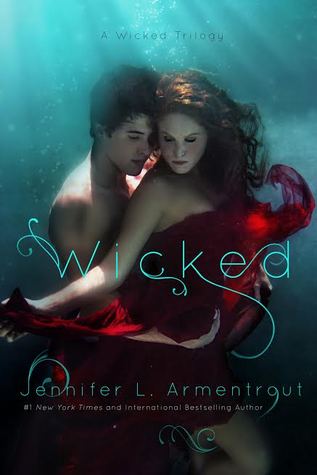 Shout it out on Twitter with the hashtag #YABound, post it here in the comments, or grab the adorable button above and share it on your blog! I want to know & so do the gals at YABound!
Ren dipped his head again, and before I could process what he was doing, he swooped in and pressed his lips to my cheek.
I jerked back and stared up at him. "What the hell?"
A wicked grin appeared. "You looked like you could use one."
My cheek tingled from where his lip
s made brief contact. "I looked like I could use a kiss on the cheek?
Wicked by Jennifer L. Armentrout Kindle Location 1585
I am in the beginning of this one. I gotta say though- Ren is pretty hot. Ivy is pretty sassy and I am one happy reader.