Sometimes there are books that you just want for no other reason than to have. They could be a book that hasn't released yet, or on that has and you haven't gotten yet. Regardless though they are a book that you want. Here is a list of a few of my wants... some already released, others are dropping a long time from now. Either way the desire is strong.
How could I not want this one?
I read the first one in 2014 and so yeah, three years I have been waiting on this one. If she every releases another on in the Grey Wolf series I am so there as well.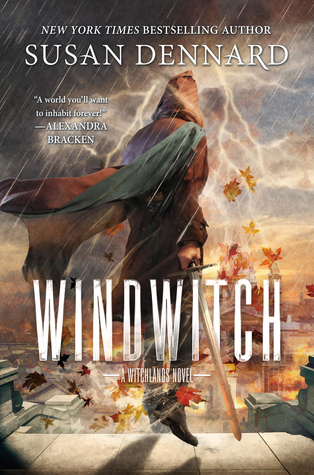 Truthwitch is one of my favorite reads of the year. It is what got me reading fantasy again, I have high hopes for the sequel
This is a series ender which is bittersweet, still waiting for it like mad.
The next book in The Sentinels series, this was the last one released in May but I kinda just need to know what is going on with Wolfe.
This one was released in June and the second book in the series is slated for March..... It feels so far away.
This one just released this month but I kinda need to know where my favorite vampire is trying to send my favorite fire starter.
With the extra stories in this one how can any fan resist?
.