The fabulous girls over at
YA Bound
created this super HOT meme. Here's how it works.
From the book you're currently reading, or one you just finished, tell us what made you SWOON. What got your heart pounding, your skin tingling, and your stomach fluttering.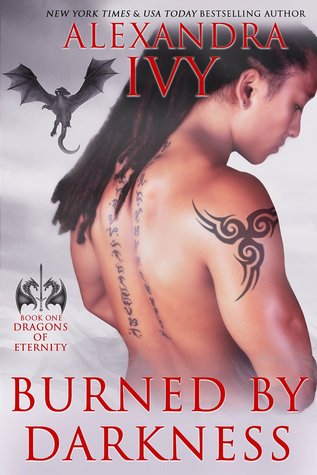 Shout it out on Twitter with the hashtag #YABound, post it here in the comments, or grab the adorable button above and share it on your blog! I want to know & so do the gals at YABound!
"Baine will kill him before he allows this creature to put you in danger."
There was something in the male's flat voice that warned them all he wasn't exaggerating.
Burned by Darkness Kindle Location 2122
"My heart beats for you," he murmured, his words a soft pledge. "There is no going back for either of us."
Burned by Darkness Kindle Location 2310
Baine is protective and possessive for a dragon. I love that he is willing to share his thoughts with her, that he trust her with his heart. I like that he declares his love first.