Sometimes you read a book and you literally cannot put it down. The gates of Hades could open and demons could be spawning up everywhere and you would still be reading. It could be raining $100 bills and you would still be reading. Other times there are books that you are looking forward to read- just knowing it is going to be great and then you open it and you think what the what? Ohh..... the life of a reader.

Here are a few books that I just could not put down.
Surprised me with how good it was: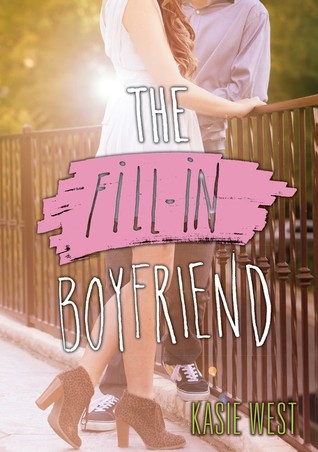 I just knew this book would capture me: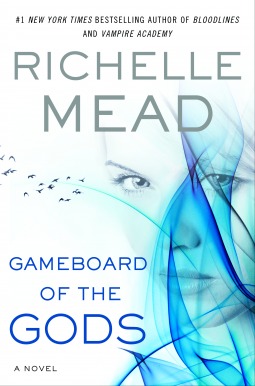 For this giveaway hop I will be giving away a $15.00 Amazon gift card. I of course recommend any of the books that captured me.
a Rafflecopter giveaway
There are some great giveaways below get to hopping!