The fabulous girls over at
YA Bound
created this super HOT meme. Here's how it works.
From the book you're currently reading, or one you just finished, tell us what made you SWOON. What got your heart pounding, your skin tingling, and your stomach fluttering.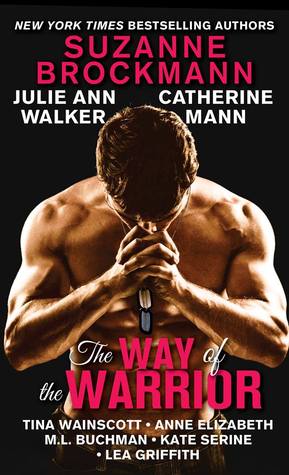 Shout it out on Twitter with the hashtag #YABound, post it here in the comments, or grab the adorable button above and share it on your blog! I want to know & so do the gals at YABound!
He slowly slid his hand around to the small of her back, pressing ever so slightly, bringing her just a little closer. He could feel her breath quicken, saw her eyes dilate, growing darker.
Kate SeRine Torn Kindle Location 1322
Joe has had a rough time of it and the one person to stand by his side has been his best friend Sadie. Now, she is in danger and he will do anything to protect her. Not only will he protect her, but his kisses make her toes curl.
* This novel has eight short stories in it.