Teaser Tuesdays is a weekly bookish meme, hosted by MizB of
Should Be Reading
. Anyone can play along! Just do the following:
• Grab your current read
• Open to a random page
• Share two (2) "teaser" sentences from somewhere on that page
• BE CAREFUL NOT TO INCLUDE SPOILERS! (make sure that what you share doesn't give too
much away! You don't want to ruin the book for others!)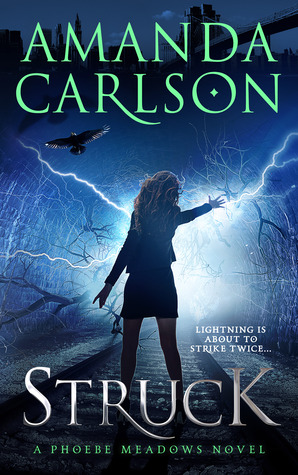 • Share the title & author, too, so that other TT participants can add the book to their TBR Lists if they like your teasers!
He leaned forward, his full lips rushing mine. Sparks flew as his energy transferred to me.
He drew back, his eyes hooded. "I helped you because there was no other option left to me. I could not stand to see you destroyed, even though the selfish part of me wanted to keep you by my side. Giving to another freely is a new experience for me. It is something I'm not familiar with."
I met him halfway, our mouths melding, the kiss deep and tender.
Kindle Location 2601
While Phoebe can be in denial a lot, Fen is a realist. It is fun watching them interact with each other. Fen really does a great job at being a demi-god.