The fabulous girls over at
YA Bound
created this super HOT meme. Here's how it works.
From the book you're currently reading, or one you just finished, tell us what made you SWOON.
What got your heart pounding, your skin tingling, and your stomach fluttering.
Shout it out on Twitter with the hashtag #YABound, post it here in the comments, or grab the adorable button above and share it on your blog! I want to know & so do the gals at YABound.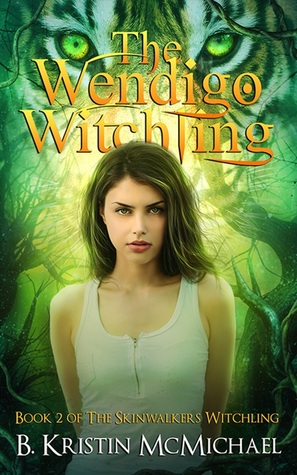 Reaching up, she put her hands gently on his face to keep him from pulling back. Nate took that as a sign to continue and wrapped his arms around her, tugging her closer to him. her one hand drifted
down, and she placed it on his bare chest. Nate slowly pulled back and rested his forehead against hers.
Location 2231
"Please don't give up on the night human world. Please don't give up on us. Please don't give up on me." His last words were barely above a whisper. His blue eyes stared intensely at her, willing her to love him back. And she did, even if she couldn't say it.
Location 2239
Nate... I love both of these moments with him. He is just sigh...swoon worthy. Even with how Cassie treats him, he does his best to protect her.