I am kinda digging Book Tags right now, and I of course saw this one up on Jessica's blog
a GREAT read
, who saw this tag over at
Fiction No Chaser
who saw it over at
Reading by Starlight
! I kept the same image as Jessica, who I think found it on Fiction No Chaser.
SECRETS AND LIES:
a book set in a sleepy small town
SALT AND SAND:
a book with a beach-side community
HERE THERE BE DRAGONS:
a book with a voyage on the high seas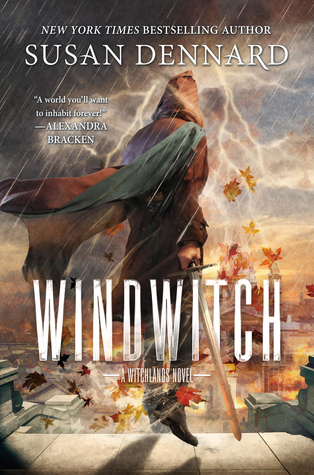 TREAD LIGHTLY:
a book set down a murky river or jungle
London has a murky river, doesn't it?
FROZEN WASTES:
a book with frostbitten atmosphere
THE BOONIES:
a book with ruff or isolated terrain
HINTERLANDS AND COWBOYS:
a book with a western-esque setting
LOOK LIVELY:
a book set across sweeping desert sands
WILD AND UNTAMED:
a book set at the heart of the woods
WILDEST DREAMS:
a whimsical book shrouded in magic
These are more like fate of the world rest on your shoulders books but there is a lot of magic in them.
If you're feeling the Wanderlust, consider yourself tagged for this one!