Found this tag posted on Jessica's blog a GREAT Read and of course I wanted to play. I have to admit though, I am not very good at binge watching tv. I never get that message asking me if I am still watching. Partly because I would rather be reading and I hate reading when there is tv in the background.
RECENTLY WATCHED: The last book you finished reading.
The next on in this series comes out in June, which I am thankful for because I need to know what happens.
TOP PICKS: A book that has been recommended to you based on books you have previously read.
I am so glad that I listened to the recommended reading for this one. I really like the series, books two and three are already out. They are all really good.
RECENTLY ADDED: The last book you bought.
This was a pre-order that downloaded on the day that I wrote this post. I am excited to start it, holding off until Friday though.
POPULAR ON NETFLIX: Books that everyone knows about

(2 you've read and 2 you haven't read or have no interest in reading.)



Two I have read!
I really liked these two books that are considered "popular" so much so that I got several of my students to read both series as well.
Two I have not read!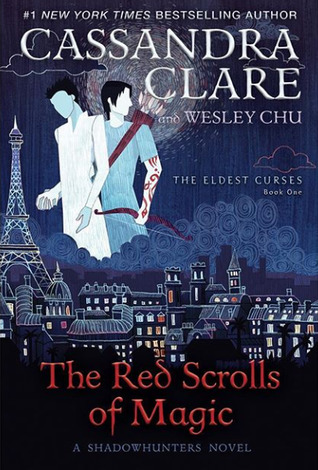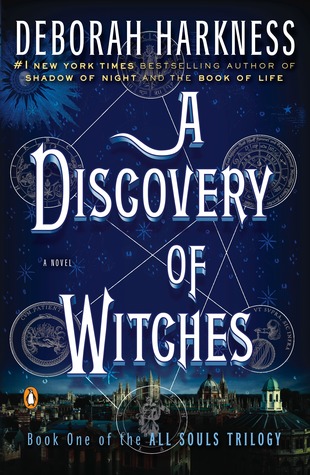 I thought I would, I really want to....want to read them but nope, no desire. Why? I have no clue.
COMEDIES: A funny book.
I am still laughing at scenes from this one. What a fun series!
DRAMAS: A character who is a drama queen/king.
Stevie MacKilligan and Taran Wird
Drama on two different levels, but fun drama not malicious drama. These are the books that they star in, yet they are introduced in their older siblings books first.
ANIMATED: A book with cartoons on the cover.
This series is fun all the way down to the covers!


WATCH IT AGAIN: A book or series that you want to re-read.
I love all of these and have re-read one of them multiple times already!
DOCUMENTARIES: A non-fiction book you'd recommend to everyone.
I had to read this for one of classes in order to get my specialist degree in education. This is about the only non-fiction book I have ever read that has stuck with me. Most I forget right away.
ACTION AND ADVENTURE: An action packed book.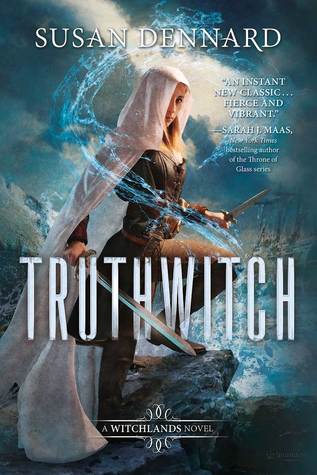 This one renewed my faith in fantasy/action books and I am enjoying the series completely.
NEW RELEASES: A book that just came out or will be coming out soon that you can't wait to read.
I am really excited about this spin-off series of Hidden Legacy. I cannot wait to read Catalina's story.
I loved doing this tag! It was fun to see which of my books/series that I enjoyed made the cut. Several did not, just like each month when Netflix has to cut several shows/movies.