Some people believe you can fall in love at first sight. When it comes to books I believe those people. Book trailers are an excellent way to fall in love at first sight. I hope to feature a book trailer here every Saturday to help you fall in love at first sight..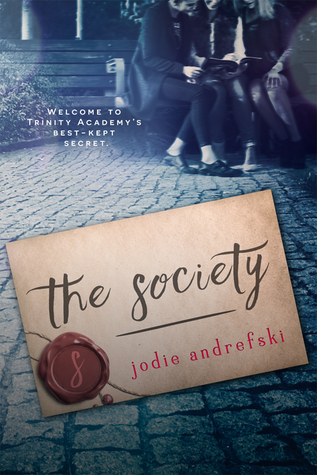 Welcome to Trinity Academy's best-kept secret.
The Society.
You've been handpicked by the elite of the elite to become a member. But first you'll have to prove
your worth by making it through Hell Week.
Do you have what it takes?
It's time to find out.
Samantha Evans knows she'd never get an invite to rush the Society—not after her dad went to jail for insider trading. But after years of relentless bullying at the hands of the Society's queen bee, Jessica, she's ready to take down Jessica and the Society one peg at a time from the inside out.
All it'll take is a bit of computer hacking, a few fake invitations, some eager rushees…and Sam will get her revenge.
Let the games begin.