Teaser Tuesdays is a weekly bookish meme, hosted by MizB of
Should Be Reading
. Anyone can play along! Just do the following:
• Grab your current read
• Open to a random page
• Share two (2) "teaser" sentences from somewhere on that page
• BE CAREFUL NOT TO INCLUDE SPOILERS! (make sure that what you share doesn't give too much away! You don't want to ruin the book for others!)
• Share the title & author, too, so that other TT participants can add the book to their TBR Lists if they like your teasers!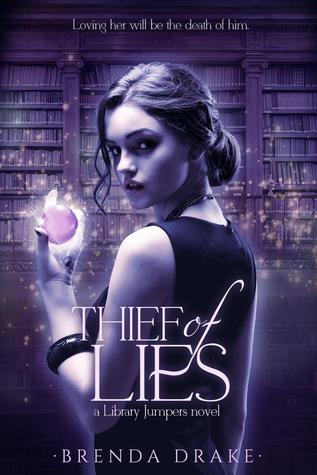 Arik nodded and brushed my cheek with the back of his hand and my breath caught. As he scaled the stairs, tears gathered on my eyelashes. I blinked and the tears made their escape, running down my cheeks. Before ht disappeared through the doors, he looked down at me with worried eyes. Then he was gone.
Thief Of Lies Kindle Location 648
"Don't do anything rash. I wouldn't want you to lose that lovely head of yours."
Thief Of Lies Kindle Location 834
I am totally digging Arik. I like how he watches over Gia, yet trusts her to take care of herself.