The fabulous girls over at
YA Bound
created this super HOT meme. Here's how it works.
From the book you're currently reading, or one you just finished, tell us what made you SWOON. What got your heart pounding, your skin tingling, and your stomach fluttering.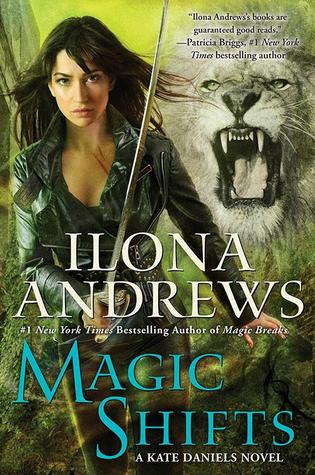 Shout it out on Twitter with the hashtag #YABound, post it here in the comments, or grab the adorable button above and share it on your blog! I want to know & so do the gals at YABound.
The strength of the arms wrapped around me. His eyes. The way he looked at me... "Stay with me, Kate," he said.
Magic Shifts page 177
"I know." His voice was quiet. "I will always be there. I will walk across the whole planet if I have to."
Magic Shifts page 188
I know you don't know what is going on. These two scenes are swoon-worthy in the context in which they are given. Curran is begging her to stay- that had my eyes filled with tears. His support of her over the series is just awe inspiring.