How's Della spending Thanksgiving?
Della is spending Thanksgiving with her family, but she'd rather be with her Shadow Falls family. If you read Eternal you'll know things are very tense with her dad right now.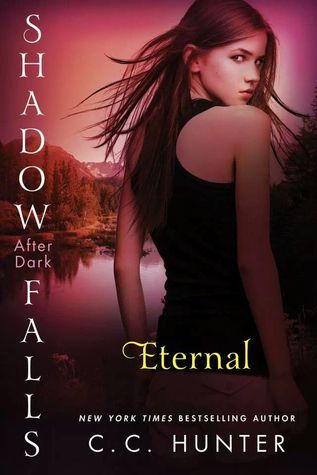 How will Chase spend Thanksgiving?
Chase has a really hard time with any of the traditional family holidays. His mom always went way over the top during the holidays. She would decorate their house from top to bottom. Since he lost his family, Chase doesn't celebrate any holidays. It's too painful. He pretends they are just another day, and hopes it will pass by quickly.