The fabulous girls over at
YA Bound
created this super HOT meme. Here's how it works.
From the book you're currently reading, or one you just finished, tell us what made you SWOON. What got your heart pounding, your skin tingling, and your stomach fluttering.
Shout it out on Twitter with the hashtag #YABound, post it here in the comments, or grab the adorable button above and share it on your blog! I want to know & so do the gals at YABound.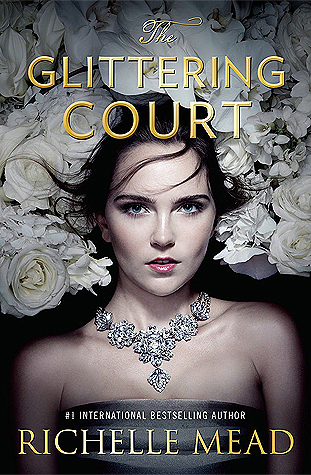 "You are not. You've been leading me on since the day I met you, and I've been dutifully following. One day...one day I'll catch you. And then..."
His mouth found mine, and I wrapped myself against him.
The Glittering Court page 263
I love that they can banter and follow up with a kiss. I love that Cedric can tease her even when they are faced with what they are faced with. Manly, I just like them as a couple.