The fabulous girls over at
YA Bound
created this super HOT meme. Here's how it works.
From the book you're currently reading, or one you just finished, tell us what made you SWOON. What got your heart pounding, your skin tingling, and your stomach fluttering.
Shout it out on Twitter with the hashtag #YABound, post it here in the comments, or grab the adorable button above and share it on your blog! I want to know & so do the gals at YABound.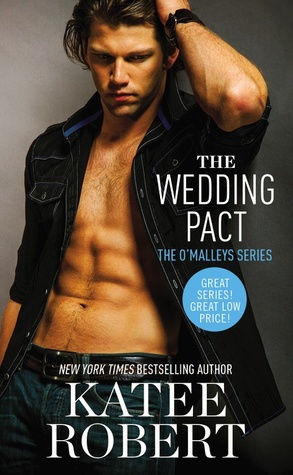 "I love her. It didn't start out that way, but sometimes you have to take these things as they come. I've never met a woman like her, and I could go the rest of my life and that would still be true." His breath caught, and he didn't bother to hid the feeling that welled up. "She's everything, Teague. You get what I'm saying?"
The Wedding Pact Kindle Location 3189
I had a different scene picked out but then James had to go and call Teague (Carrigan's brother) up to ask for help. Knowing their history this was a hard call to make, and yet he did it for her.