Teaser Tuesdays is a weekly bookish meme, hosted by MizB of
Should Be Reading
. Anyone can play along! Just do the following:
• Grab your current read
• Open to a random page
• Share two (2) "teaser" sentences from somewhere on that page
• BE CAREFUL NOT TO INCLUDE SPOILERS! (make sure that what you share doesn't give too much away! You don't want to ruin the book for others!)
• Share the title & author, too, so that other TT participants can add the book to their TBR Lists if they like your teasers!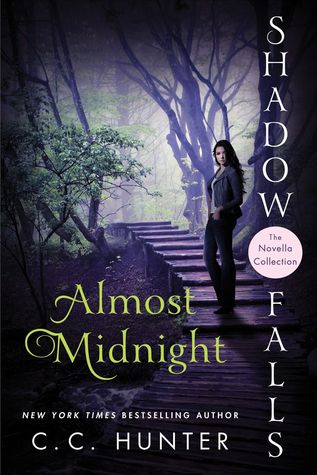 "That's beautiful," she told him and continued to admire how lifelike it looked. "Wow. Really beautiful."
She looked at him. he wasn't looking at his art, but at her.
"Beautiful," he said and inched closer. His arms slipped around her waist, and that's when he kissed her.
The kiss started out slow, a little sweet, but got hotter.
Almost Midnight Kindle location 5681
It's about time Fredericka got some love. Yeah, I hated her in the beginning but she redeemed herself when she told Kylie what she did to stop the thing that Kylie stopped (see spoiler free).