The fabulous girls over at
YA Bound
created this super HOT meme. Here's how it works.
From the book you're currently reading, or one you just finished, tell us what made you SWOON. What got your heart pounding, your skin tingling, and your stomach fluttering.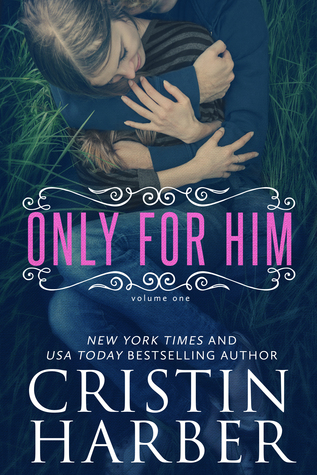 Shout it out on Twitter with the hashtag #YABound, post it here in the comments, or grab the adorable button above and share it on your blog! I want to know & so do the gals at YABound!
He groans into my mouth, and I let his tongue sweep mine. Hungry for more of him, I wrap my arms around his shoulders, scarcely believing this is happening. Knowing how big and broad Gray is, that's one thing. Wrapping myself around him, feeling him hold me, kiss me-it's insane.
Only For Him Kindle Location 241
"See, this is the thing." He leans closer. "Me kissing you, you disappearing, that's my nightmare."
Only For Him Kindle Location 301
Man, can Grayson cause a gal to swoon with just one kiss and a few little words.