The fabulous girls over at
YA Bound
created this super HOT meme. Here's how it works.
From the book you're currently reading, or one you just finished, tell us what made you SWOON.
What got your heart pounding, your skin tingling, and your stomach fluttering.
Shout it out on Twitter with the hashtag #YABound, post it here in the comments, or grab the adorable button above and share it on your blog! I want to know & so do the gals at YABound.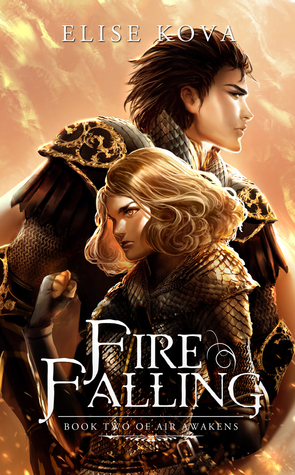 "Your armor is the same as mine," she observed, inspecting the think links curiously.
"Of course it is." He ran a hand through his hair, and Vhalla watched it cascade back into place around his fingers.
"Why?" She felt like she was missing something obvious.
"I made it." His eyes caught hers, and Vhalla couldn't find words between her surprise and the look he was giving her.
"Why?" Vhalla repeated again, remembering Larel telling her once about how Firebearers were jewelers or smiths due to their ability to manage flames.
"Why? Why do I make my own armor, my parrot?" Aldrik had to know that her inquiry was more than him making his armor. "Because I do not trust other craftsman with something as important as my life."
Fire Falling Kindle Location 812
Aldrik couldn't just come out and say I love you, now could he? I love how they use words to dance around the truth.