Hey y'all, thanks so much for stopping by my WoW!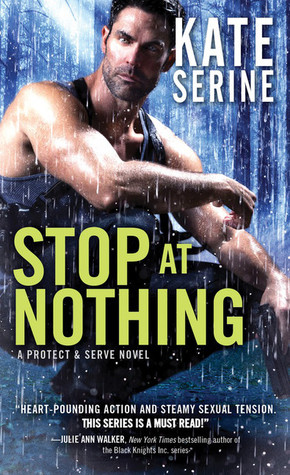 When a high-profile investigation goes wrong, FBI Agent Kyle Dawson is transferred back home where he is forced to confront his
demons…and the only woman he ever loved. Three years ago, Kyle and Abby Morrow shared a wild, passionate summer—then Abby broke his heart.
NOW SHE NEEDS HIS HELP
Kyle never stopped loving Abby. So when Abby uncovers evidence of a human-trafficking ring, leading to her sister's kidnapping, he swears he'll stop at nothing to bring her sister home and keep Abby safe. Caught in a lethal game of cat and mouse and blindsided by their own explosive desires, they must set aside the past before it's too late.
Why am I waiting?
You may have read a novella of this series in The Way of the Warrior. If you did then you would understand. I need to know what is going on with the Dawson brothers- about as much as I need air. Kate had done it again with this series, sucking you into her world- turning your own upside down.