Teaser Tuesdays is a weekly bookish meme, hosted by MizB of
Should Be Reading
. Anyone can play along! Just do the following:
• Grab your current read
• Open to a random page
• Share two (2) "teaser" sentences from somewhere on that page
• BE CAREFUL NOT TO INCLUDE SPOILERS! (make sure that what you share doesn't give too much away! You don't want to ruin the book for others!)
• Share the title & author, too, so that other TT participants can add the book to their TBR Lists if they like your teasers!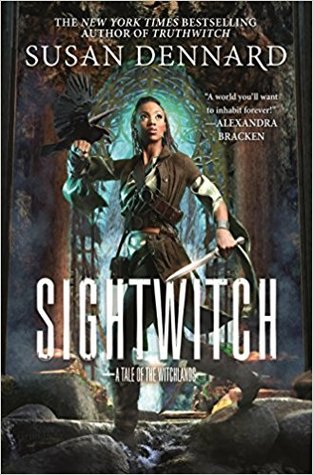 Sightwitch diaries have a way of changing, depending on who read them. All I can say for certain is what I placed inside: records of when I found you, when I healed you, and when I hauled you into the depths of the mountain.
Read it, Kullen Ikray. Read it, and remember.
Sightwitch Kindle Location 35
Please Kullen, read and remember. Your story is breaking my heart.
"Find me!" she cried. "Please, Ryber, before it is too late!"
Sightwitch Kindle Location 642
Oh my goodness, Ryber, will you find her? Tanzi needs you....I almost started biting my nails. This book is bringing with it all the feels.