Hey y'all, thanks so much for stopping by my WoW!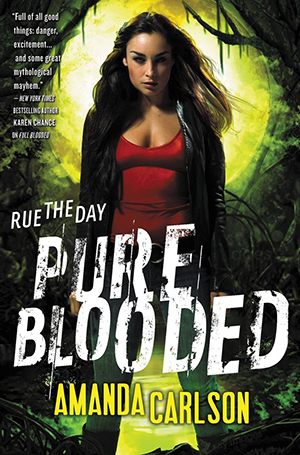 Jessica arrives back from the Underworld to find her father embroiled in a battle against the Made wolves. She and her crew drop everything to join them.
Once she arrives, the threat is after her. Jessica is lured into danger when her adversary takes something precious from her. With help from an unlikely source, Jessica goes up against her creator in a battle that will decide the path of everyone involved. She must war against a new set of foes, ones who could not only steal her power, but could take her soul as well.
Why am I waiting?
Poor Jessica, she can never just catch a break. I mean- seriously, not even two to three chapter break. She has the worse luck ever. But it makes for good reading.