The fabulous girls over at
YA Bound
created this super HOT meme. Here's how it works.
From the book you're currently reading, or one you just finished, tell us what made you SWOON. What got your heart pounding, your skin tingling, and your stomach fluttering.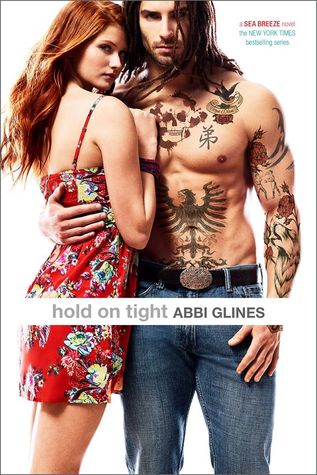 Shout it out on Twitter with the hashtag #YABound, post it here in the comments, or grab the adorable button above and share it on your blog! I want to know & so do the gals at YABound!
Not when she was finally mine. I wouldn't give her up. This life with her was my future. So she could be pissed. I'd wait it out. I had cookies, coffee, and a sleeping bag. Game on.
"What are you doing?" she demanded as she stepped out onto the porch and closed the door behind her.
"Staying as close to what's mine as I can." I replied.
Hold On TightKindle Location 2728
Dewayne is one determined guy and let's be honest, a guy willing to camp out on the porch because well you banned him from the house is a guy you should hold onto. I promise once you read the book you will understand why it is a swoon worthy moment.