Some people believe you can fall in love at first sight. When it comes to books I believe those people. Book trailers are an excellent way to fall in love at first sight. I hope to feature a book trailer here every Saturday to help you fall in love at first sight...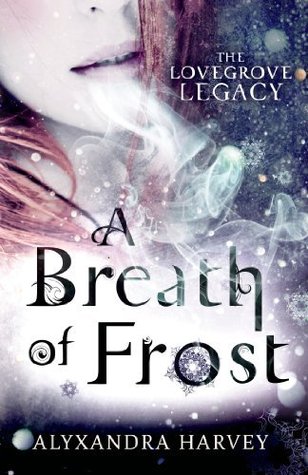 In 1814, three cousins—Gretchen, Emma, and Penelope—discover their family lineage of witchcraft when a binding spell is broken, allowing their individual magical powers to manifest. Now, beyond the manicured gardens and ballrooms of Regency London, an alluring underworld available only to those with power is revealed to the cousins. By claiming their power, the three cousins have accidentally opened the gates to the underworld.
Now ghouls, hellhounds—and most terrifying of all, the spirits of dark witches known as the Greymalkin Sisters—are hunting and killing young debutante witches for their powers. And, somehow, Emma is connected to the murders…because she keeps finding the bodies.
Can the cousins seal the gates before another witch is killed…or even worse, before their new gifts are stripped away?