The fabulous girls over at The fabulous girls over at
YA Bound
created this super HOT meme. Here's how it works:
From the book you're currently reading, or one you just finished, tell us what made you SWOON.
What got your heart pounding, your skin tingling, and your stomach fluttering.
Shout it out on Twitter with the hashtag #YABound, post it here in the comments, or grab the adorable button above and share it on your blog! I want to know & so do the gals at YABound.
A Bound
created this super HOT meme.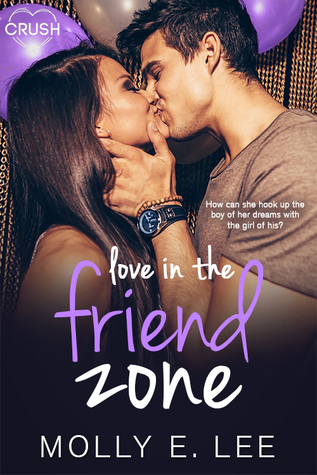 "You don't know how your laugh makes my heart swell in my chest and yet makes room for me to breathe air I didn't know I was missing. You don't know how it feels when I'm forced to watch a new episode of The Walking Dead without you- it's the worse because I can't appreciate the show without your non-stop running commentary."
Love In the Friend Zone Kindle Location 1988
You gotta give it to Fynn when he decides on something he goes for it whole heartedly. How could Braylen resist this?