The fabulous girls over at
YA Bound
created this super HOT meme. Here's how it works.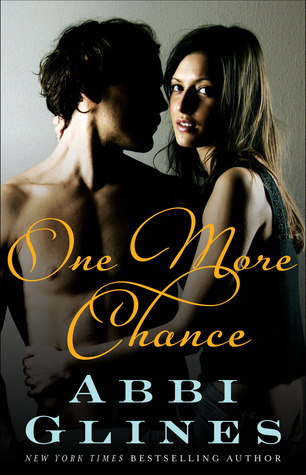 From the book you're currently reading, or one you just finished, tell us what made you SWOON. What got your heart pounding, your skin tingling, and your stomach fluttering.
Shout it out on Twitter with the hashtag #YABound, post it here in the comments, or grab the adorable button above and share it on your blog! I want to know & so do the gals at YABound!
"You came into my life. You changed my world. You made me realize I'm capable of loving completely. You're my one. You're it. This is my epic love, and I can't lose that."
One More Chance by Abbi Glines
Kindle Location 530
Woowziers. Can you imagine a guy saying this to you? Now imagine that guy being HOTT hot saying it to you? Can you imagine you swooning as he says this to you?