Join the Book Boyfriend meme
Pick your book boyfriend for the week
Current read or not
Tease us with something about your boy
Don't spoil the book
Link up with us
Visit the other book boyfriend posts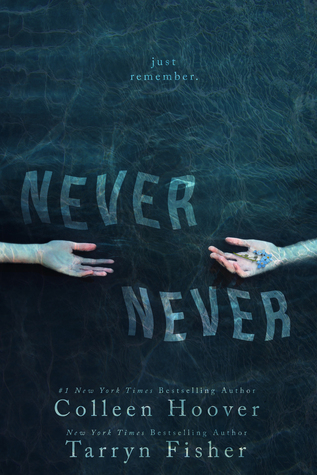 He cares about the gal, one he can't for the life of him remember.
My first instinct is to tell her it'll be okay, that I'll figure it out. I'm flooded with an overwhelming need to protect her- only I have no idea how to do that when we're both experiencing the same reality.
He is observant.
She's walking with purpose. So far, I've concluded that everything she does has a purpose. She wastes nothing. Every step she
takes appears to be planned out before she takes it. Every word she says is necessary.
He is consistent.
"I've been worried how everything between both your fathers might have affected the two of you. You've loved that girl since before you could walk."
He can kiss, which of course is always a plus.
He kisses with soft lips and a firm tongue. It's not sloppy or wet, it moves in and out of my mouth sensually as his lips suck softly on mine.
Oh my what a fabulous book! Silas is the ultimate book boyfriend, even though he can't remember being a boyfriend. What the heck happened to these two? When is the next installment coming out? Run to your e-read and download this one now- no driving or waiting to get it at the bookstore. It is seriously that good that you need to read it NOW.