Jessica at
a GREAT read
had this book tag up the other day and I thought why not? She got it from
Cornerfolds
last week and decided I wanted to give it a go!
Jami Shelves
is the creator of the tag!
A BOOK YOU FEEL YOU NEED TO READ BECAUSE EVERYONE TALKS ABOUT IT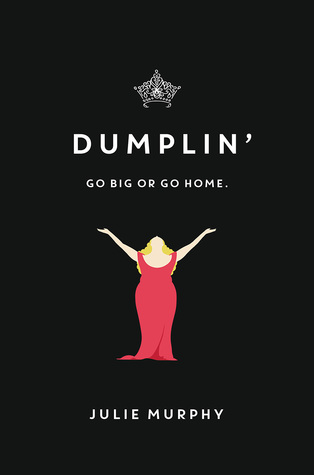 I love YA and at times will read contemporary. I just couldn't bring my self to get this one plus Willowdean even has a movie on Netflix- which I watched, come on Jennifer Aniston is in it. I cried big fat ugly tears. Everyone and their momma says the book is always better. I just don't sign up for crying if I can help it.
A BOOK THAT'S REALLY LONG
This is the 11th book in the series, and I have read all of the other ones. This one is at 860 pages and so I have it...But come one 860 pages...
A BOOK THAT YOU'VE OWNED/HAD ON YOUR TBR FOR TOO LONG
This one came out in February of 2016. Still haven't opened it. I wanted to read it so badly before the release. I pre-ordered, so excited. Then life happened and other books were released and I kinda forgot about it.
A BOOK THAT'S REQUIRED READING
When picking out which book to read for Brit Lit many years ago, I picked Pride and Prejudice which I am forever grateful for. This began my love affair with alpha males who are a tad bit arrogant- Hello Mr. Darcy. There were other books on the list one being Persuasion. I want to read it, but never got around to it.
A BOOK THAT INTIMIDATES YOU
Not so much the book/series but all the hype around the book intimidated me into not picking it up. There is still hype around this one as Netflix just picked it up. Not sure if I will get around to reading it or just wait for the tv show. I promise you I know that the book is always better it is just sometimes you want to get lost in a show just as much as a book and reading it before the release of the show may influence my opinion of it.
A BOOK THAT YOU THINK MIGHT BE SLOW
Another one that has been in my pile for way too long. The first two books in the series were good. I liked them and so of course grabbed the third when it came out. Then I got to thinking, I have read the same story- from different points of view and some events were different twice now. Another book I had been waiting on dropped the same day and the rest is history....
A BOOK YOU NEED TO BE IN THE RIGHT MOOD FOR
I loved this series and I really want to read this book. Just know that I have to be in a certain mood for it, and the weather has to be right. This is one that I cannot read with the sun shining bright and the sky blue with white clouds. Dark stormy and windy has to align with my mood and a cup of hot tea.
A BOOK YOU'RE UNSURE IF YOU WILL LIKE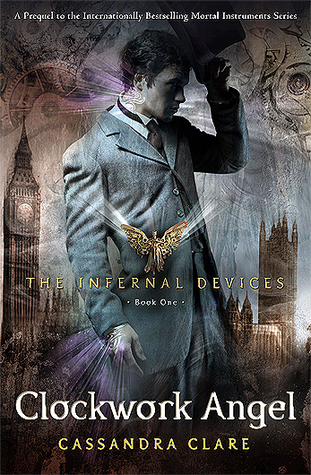 I loved the Mortal Instruments, the first three books. I liked the last three of them. I loved the Dark Artifices books that followed them but while I own this one- I still haven't started it. When the original got expanded I was excited but the last three books of the Mortal Instruments I was not in love with. This series came out along with those books and well I just don't know that I will like them or not.