The fabulous girls over at The fabulous girls over at
YA Bound
created this super HOT meme. Here's how it works.
From the book you're currently reading, or one you just finished, tell us what made you SWOON.
What got your heart pounding, your skin tingling, and your stomach fluttering.
Shout it out on Twitter with the hashtag #YABound, post it here in the comments, or grab the adorable button above and share it on your blog! I want to know & so do the gals at YABound.
A Bound
created this super HOT meme.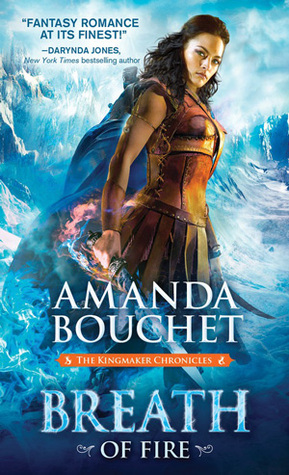 "I knew it the day I laid eyes on you and couldn't take them off again. Didn't want to." He gives me a gentle shake, his eyes burning into mine. "Every single one of us would fall if it kept you standing. You are not expendable."
Breath of Fire Kindle Location 1646
There are just too many swoons to choose from in this book. Griffin has turned on his romantic side and it is not going away.