The fabulous girls over at The fabulous girls over at
YA Bound
created this super HOT meme. Here's how it works.
From the book you're currently reading, or one you just finished, tell us what made you SWOON.
What got your heart pounding, your skin tingling, and your stomach fluttering.
Shout it out on Twitter with the hashtag #YABound, post it here in the comments, or grab the adorable button above and share it on your blog! I want to know & so do the gals at YABound.
A Bound
created this super HOT meme.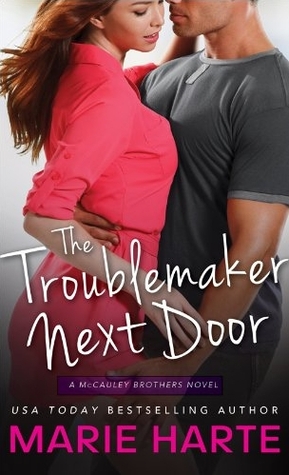 The hunger on his face undid her. He looked at her as if he wanted to devour her, as if nothing else existed right now but him and her.
page 91 The Troublemaker Next Door
I like Flynn, he is wasn't afraid to go after what he wanted. In case you didn't pick up on it, he wants Maddie.